who we are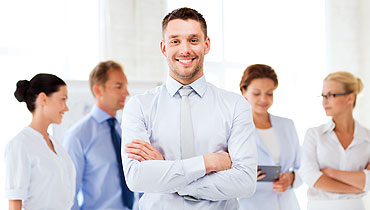 Our History
Founded in 1994 and incorporated in 1996, URS has collected debt for a variety of industries since inception, including healthcare, governement, retail, financial institutions, and commerical clients. We have enjoyed substaintial, yet controlled growth and virtually 100% client retention.
We have maintained our Better Business Bureau Accreditation for the past 17 years and maintain an A+ rating by providing quality service and proactively addressing issues.
How We Work
Client Services
We provide our clients with the opportunity to participate in the collection process from account booking to resolution. Our online Client Resource Center provides you the ability to access information anytime, at your convenience.The Client Access Portal allows clients to:
Upload Documents & Submit Information

View Collector Notes & Reports

Approve Actions

Upload Accounts & More
Our Client Services Team works with our clients very closely to identify needs and requirements before we receive the first account placement. From our collection floor to our mailroom, specific training takes place to education our management and staff on the nuances of handling client specific accounts.